Model NO.:

/

Type:

Insulation Tape

Material:

Mica

Maximum Voltage:

<10KV

Certification:

UL, ISO9001, Ce

Brand:

Changfeng

Price:

Best

Length:

5-1000mm

Transport Package:

in Carton or Pallets

Origin:

China
Application:

Electrical Winding Insulation, Winding Wire Coating Insulation

Chemistry:

Electric Insulation

Thermal Rating:

800-1000 Degress

Classification:

Mica Insulation Material

Color:

White

Sizes:

Customized

Quality:

High

Trademark:

changfeng

Specification:

CE, UL, SGS

HS Code:

6814100000
Product detail
This kind of mica tape are strip-shaped products made of high-quality brown mica paper or composite mica paper as base material,glass fiber cloth or carbon-free polemer film as single reinforcement material through bonding by organic silica gel,high-temperature baking,drying then cutting.Mica tapes are mainly applied between core wire and outer sheath of fire-resistant cables to serve for fire-resistance and insulation.
Producing Process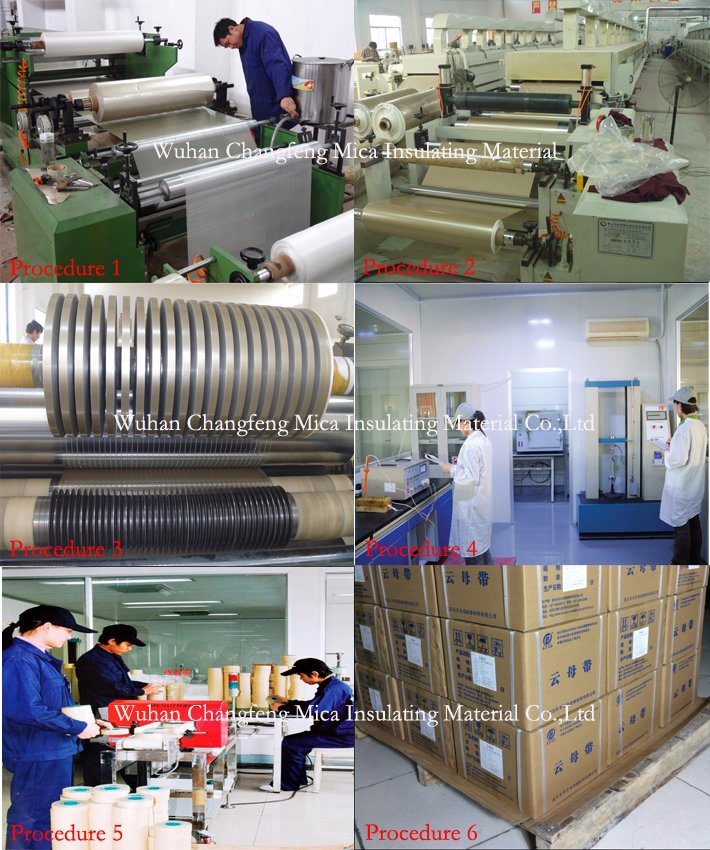 Feature·
Excellent insulation performance in high temperature.5461-P brown mica tape can resist 800 ºC,voltage 1000V.
·
Good flame retardancy.The products are free from asbestos,so they will not release poisonous gas in high temperature.
·
Good ability to resist acid,alkali,corona,radiation.The finished products are dry to touch,free from adhesiveness,of good bendability and flexibility.They have high tensile strength when wrapping electric wires and cables at high speed.
 
Specifications
Thickness:0.08mm to 0.19mm
Width:4.5mm to 1000mm
length:300m,500m,1000m,2000m,and 10000m.
 
Coil Diameter    52mm,76mm
 
Storage    Two years storage life in room temperatureApplication
Oil platforms,multi-story buildings,power plants,industrial workshops,tunnels,computer centers,telecommunication centers,vessels,military facilities.
company information
Quality guarantees the safety of products. It is not only the foundation for the existence of an enterprise but also the social responsibility of an enterprise. Guided by ISO 9001:2000 international quality management skills.
In order to guarantee the quality of products,the company establishes the most advanced and complete product testing center in the country.The center boasts 100kv high-voltage breakdown tester,fire-resistant combustion chamber,and other equipment and instruments.In the meantime,the company and its products have been accredited and certified by following certification bodies successively.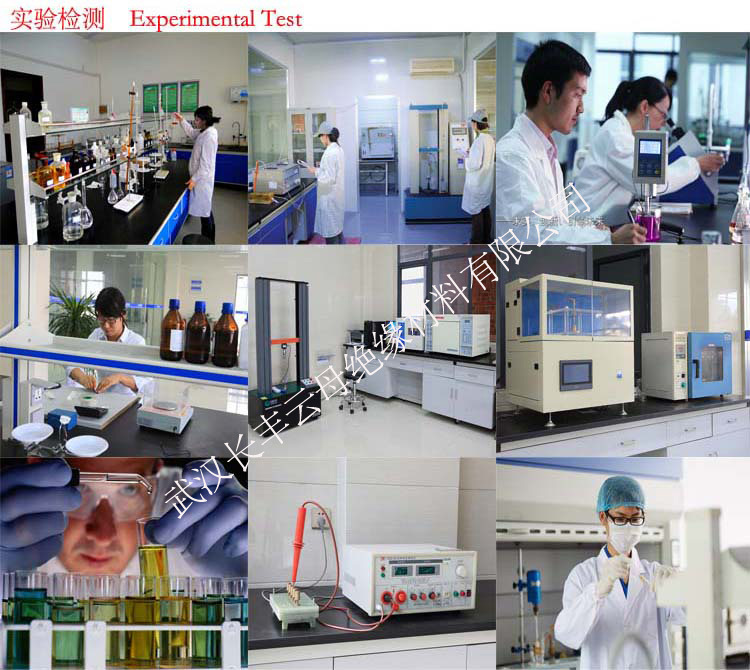 Lithium Battery,Brighter Rechargeable Battery,3.7V Rechargeable Battery
Brighter Battery Factory , http://www.china-battery-manufacturers.com