On November 21st, the 2016 Shenzhen High-Tech Fair, which is known as the China Science and Technology Exhibition, was closed. It is reported that more than 23,000 projects in 37 countries participated in the exhibition and warehousing. The number of exhibitors reached 589,000. On average, each booth received 240 professional visitors.
At the Shenzhen High-Tech Fair 2016, China Unicom demonstrated smart home models and related sensor equipment.
At the site of this high-tech fair, many companies have launched the latest research and development results in the Internet of Things, such as smart homes and smart driving, for the audience to experience. Accuracy and meticulousness are the biggest feelings after many viewers experience.
The "Wojia General Manager" model exhibited by China Unicom has attracted many merchants and viewers to consult. At the scene, smoke sensors, infrared motion sensors, cameras, magnetic sensors and other equipment are available in this model, providing a complete solution covering the entire furniture. Among them, the intelligent valve manipulator can automatically close the valve to ensure safety when it senses unsafe factors such as water immersion sensor and smoke sensor.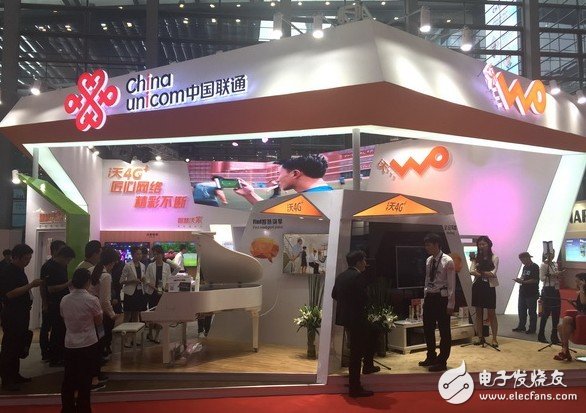 Sleep quality is an important criterion for assessing human health. Some of the symptoms in the sleep period are important features of non-infectious chronic diseases such as arrhythmia, sleep apnea syndrome, and chronic obstructive pulmonary disease. An exhibit of this year's high-tech fair. Focus on the field of monitoring sleep signs.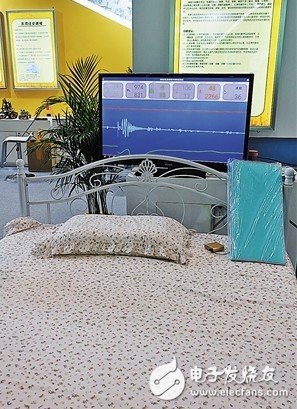 HeScanner Heart and Brain Health Trend Detector, Data Sheet
At the exhibition site, a HeScanner Heart and Brain Health Trend Detector developed by Zhongke Ruikang is the world's first undisturbed intelligent hardware positioned to analyze heart and brain health trends and early warning of cardiovascular and cerebrovascular diseases. The product consists of a non-contact signal sensing board, signal sensor, display interface and APP. It only needs to place the signal sensing board under the mattress to collect instant and average heart rate, respiratory hypopnea index, A series of indices such as real-time and average respiratory rate, and the use of artificial intelligence algorithms to mine relevant data to form an original "heartbeat health index", and based on these signals to mine physiological information, provide professional health guidance. It is understood that the sensor board used in the instrument is not affected by the material and thickness of the mattress.
Sport In-ear Bluetooth Headset
We are manufacturer of Creative Sports Earphones in China, if you want to buy Wireless Sport Earbuds,Bluetooth Sports Earbuds,Best Wireless Earbuds For Running please contact us.
Sport in-ear blue tooth headset is a special design for the runner lover, this kind of earphone is not easy to drop when you are running outside,you still can make phone call as well. It is the best choice for you.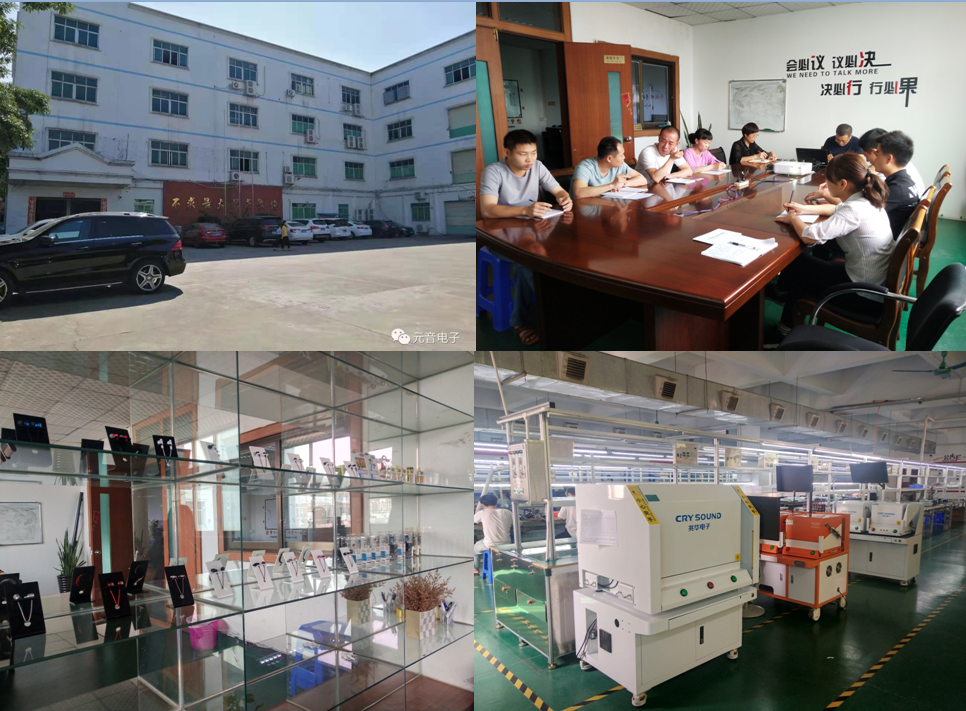 Creative Sports Earphones,Wireless Sport Earbuds,Bluetooth Sports Earbuds,Best Wireless Earbuds For Running
Dongguang Vowsound Electronics Co., Ltd. , https://www.vowsound.com