In 2016, the most worthwhile purchase of smart cameras in the market is worthy of the price of smart cameras generally around 150-400 yuan. Recorded video starts with 720P HD quality, and even 1080P full HD specifications have appeared. Many support 360° rotation and any installation method, which can achieve super night vision, two-way conversation, voice assistant, mobile phone alarm and other functions. Of course, depending on the resolution of the recorded video, the wired and wireless connection methods are different, the night vision capability is different, the viewing angle and the rotation angle are different, and the price is high and low. Let's take a look at the six killer options for each of the carefully selected alternatives.
The most worthwhile smart camera to buy in 2016: Small Ant 1080P PTZ Camera
Recommended index: ★★★★★
Reference price: 329 yuan
The small ant 1080P PTZ camera has three different installation methods: vertical, wall hanging and ceiling, suitable for different homes and working environments. The biggest advantage is that the 112° lens cooperates with 360° pan/tilt to record 1080P (2 million pixels) full HD video, and is stored in TF card or millet router, Alibaba Cloud. It has 8 940nm infrared lamps for infrared night vision and a focal length of 2.8mm. Through the small ant cloud camera, you can always know the situation at home, connect the camera through the mobile APP, whether it is a voice call with your family, or capture the children playing photos, the wonderful moment can not be missed. 10 seconds of mobile tracking, motion detection and baby crying detection make mom feel relieved, dad has peace of mind, APP and WeChat receive alarm information synchronously.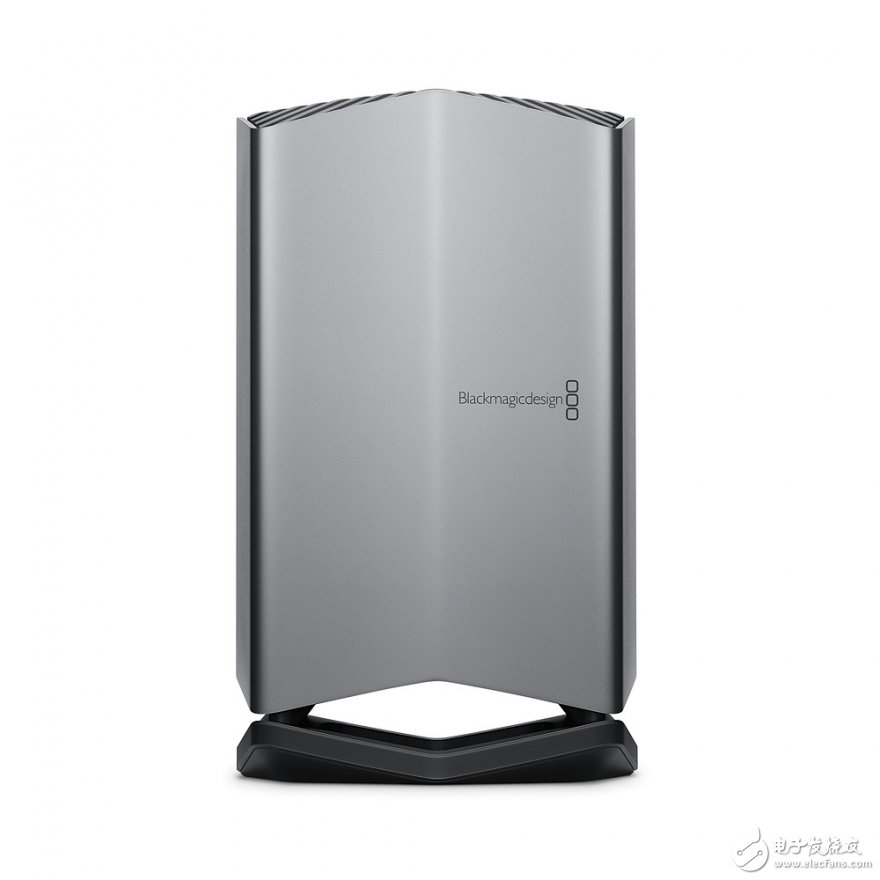 The smart camera worth buying in 2016: Mi Jia Xiaobai smart camera
Recommended index: ★★★★★
Reference price: 399 yuan
Similar to the small ant 1080P PTZ camera, the Mijia Xiaobai smart camera also supports 1080P full HD video, with 360° panoramic shooting and infrared night vision. The appearance is sleek and round, and the white body is just in stark contrast to the black of the small ants. The SABIC substrate is comfortable to use. 85° vertical absolute viewing angle, 360° panoramic video, dual-axis dual motor and no cantilever design, just like intelligent robots are always guarding small and medium life. Xiaobai smart camera supports two-way voice and one-way video call function, professional audio DSP noise reduction, bringing the warmest companionship and care to the family. Record a 10-second video of the moving object in the area by motion detection and push the alarm to the phone. In addition to being able to store data on a TF card, it can also be transferred to a storage device such as a router/NAS at home. Finally, Mijia Xiaobai smart camera can also carry out voice interactive chat. The high-sensitivity dual MIC realizes the front-angle listening direction of 180° direction, and the rotating motor is set to 90°/s.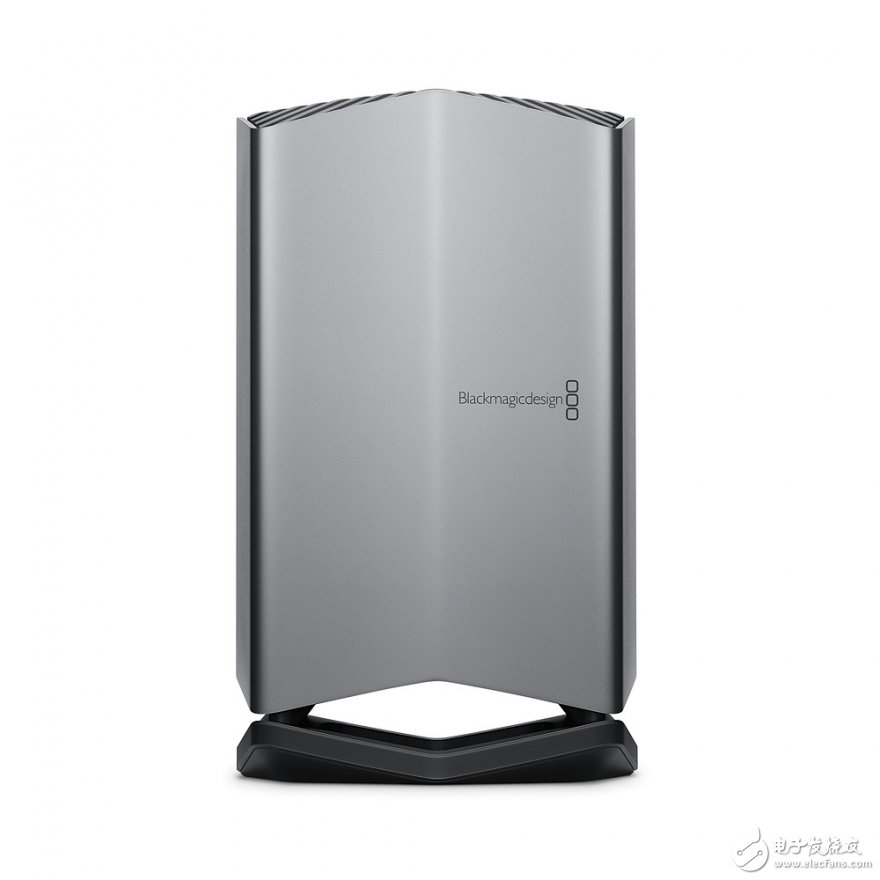 The smart camera worth buying in 2016: Aurora family camera
Recommended index: ★★★★☆
Reference price: 299 yuan
The Aurora Family Camera does not require a network cable and a computer connection to operate normally via Wi-Fi. 110° super wide field of view, 720P high-definition picture, 8 times digital zoom, bright colors during the day, black and white at night. Built-in intelligent motion detection function, when there is an abnormal object moving, it will issue a warning and a picture to the user-bound mobile phone. The professionally tuned built-in microphone and speakers make the sound clearer and more fluid, making it easy to talk to your family. With unlimited cloud recording capabilities, it supports financial-grade encryption, video playback, alarm notification, online editing and multi-screen playback. Similar to the small ant 1080P PTZ camera with a variety of installation methods, standing, adsorption, nail wall and head, suitable for different environments. Coincidentally, the small ants are only black, the rice is only white, and both eyes and ears are available.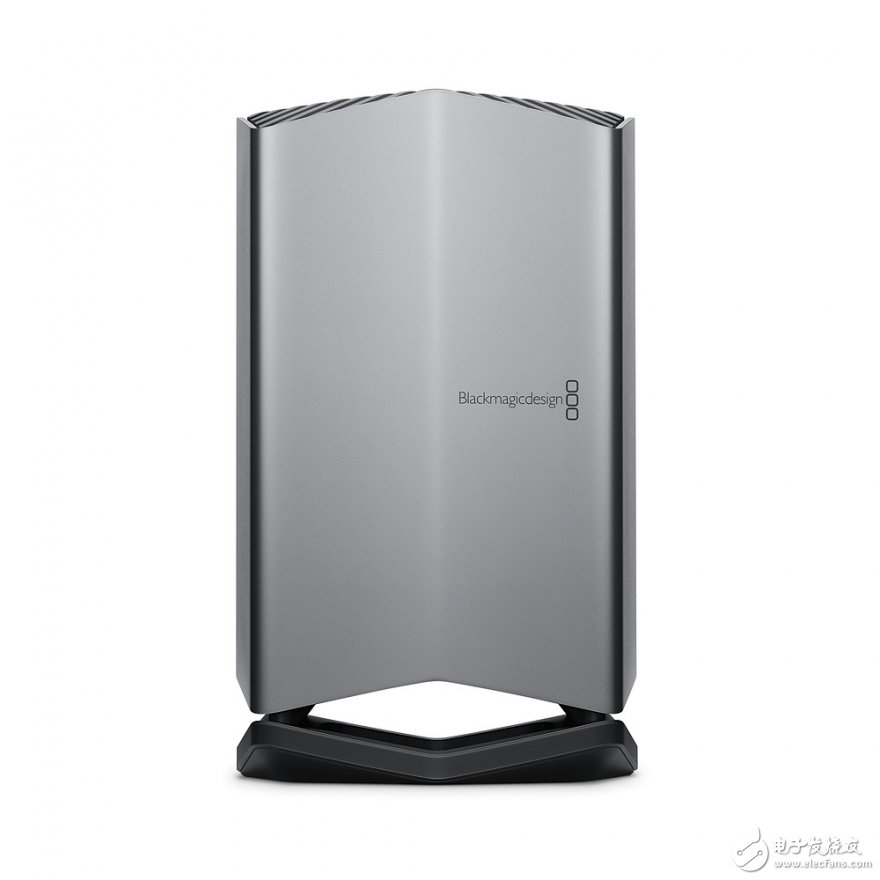 The most worthwhile smart camera in 2016: NetEase Green Camera
Recommended index: ★★★★☆
Reference price: 388 yuan (professional version)
Netease Green Fruit Camera, which focuses on lifetime free cloud storage service, relies on powerful Netease cloud storage support, and shares massive cloud storage resources with Netease News, Netease Mailbox and Netease Cloud Music, and a Netease account opens the ecological circle. 30-day cloud recording loop recording, motion detection recording, intelligent filtering invalid static screen. Support remote viewing and downloading, can edit and share at any time, and can also be pushed into the mobile phone through GIF animation alarm. In addition to 30-day cloud recording, it can also be stored in up to 64GB TF cards. The 132° wide viewing angle lens with 5x digital zoom, super night vision capability and 720P HD camera can still be achieved within 15 meters at night. Support remote two-way voice intercom, especially debugging AAC intercom quality, high-fidelity full HD to restore sound. More specifically, the eye position can be removed to work alone, and can be supported for a period of time when the power is off, and the mobile power source can be inserted if necessary.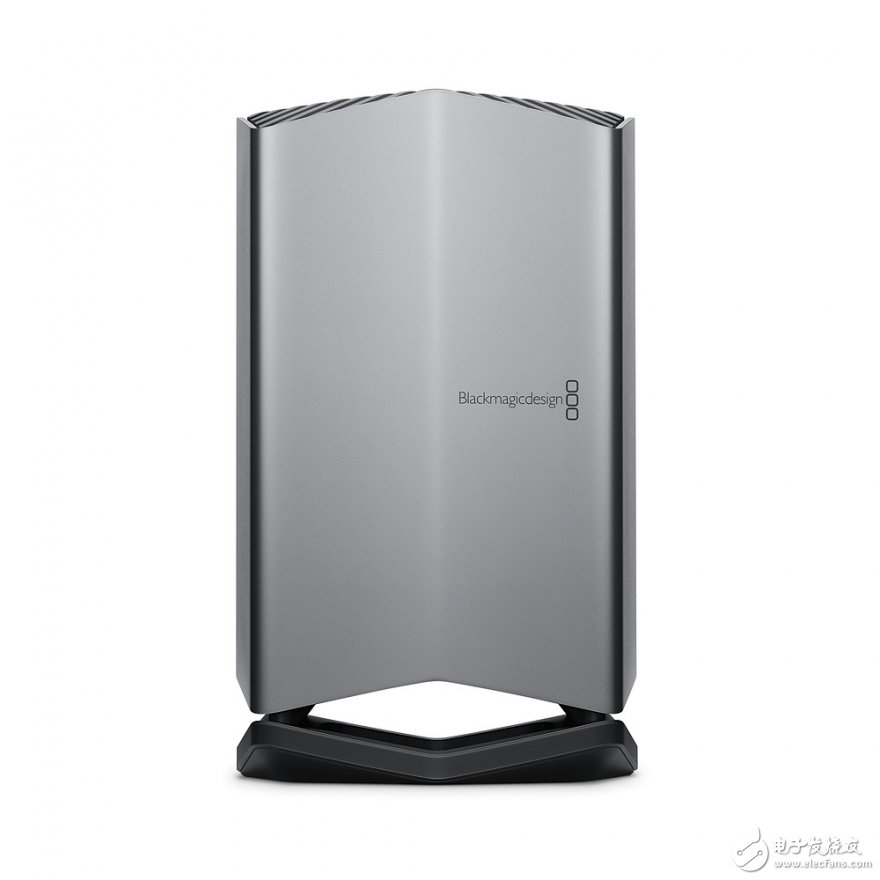 The most worthy smart camera to buy in 2016: Qihoo 360 water droplet D503 (night vision version)
Recommended index: ★★★★☆
Reference price: 169 yuan
As an upgraded version of the popular product, 360 Smart Camera Night Vision Edition adds infrared shooting function, and its own HYBRID algorithm, combined with image sensor and light sensor, can also switch between complex day and night conversion scenes. 9 940nm infrared lamps, each infrared lamp uses Dingyuan 14μm large-size illuminating crystal source to extend the night shooting range to 7 meters. Ultra-clear custom wide-angle lens, the screen wide angle is raised to 110 °, using 4 full-glass high-definition optical lens set, with better optical performance. Built-in 5m omnidirectional microphone for all-round pickup, professional audio duplex algorithm and voice enhancement algorithm, enabling real-time conversation with family members. Relying on 360 secure cloud encryption, the smart camera, mobile APP and server can use HTTPS for two-way authentication and interaction, and the data stream is transmitted by private protocol to achieve financial level security protection.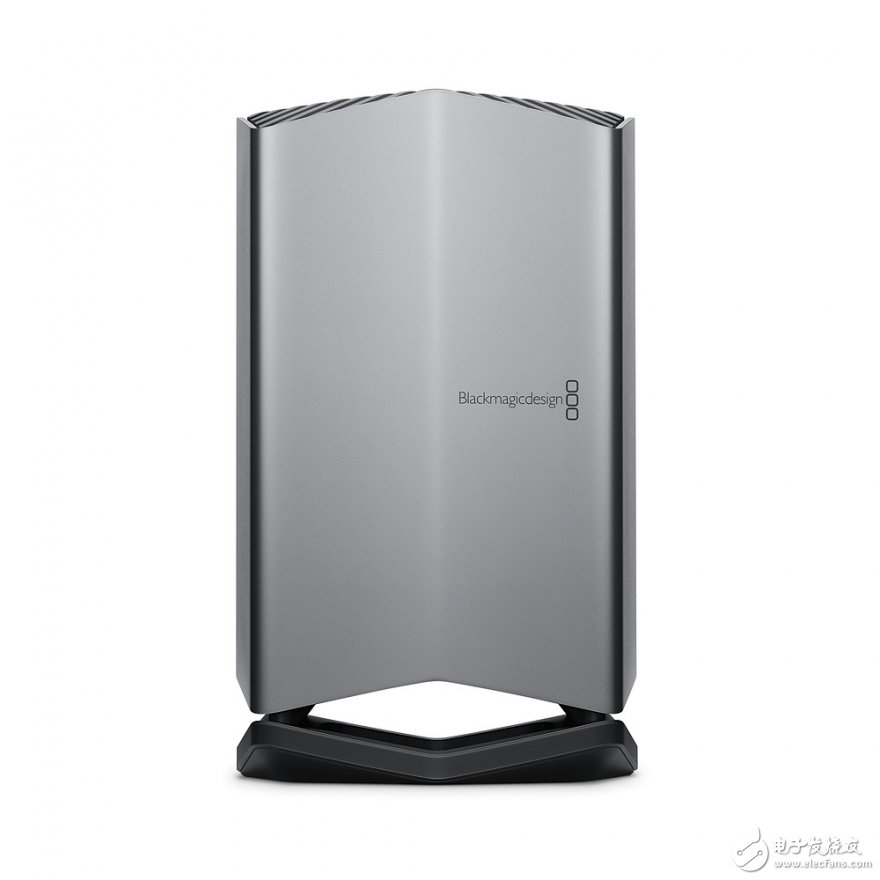 The smart camera worth buying in 2016: Fluorite C6H PTZ camera
Recommended index: ★★★★☆
Reference price: 289 yuan
The fluorite C6H PTZ camera uses a wired network connection. As a PTZ camera with dual motor design, it supports horizontal and vertical rotation in both directions, horizontal 355° rotation, vertical 90° upward and 10° downward. Ability to record 720P video and up to 4x digital zoom. Night vision through 850nm dot matrix infrared technology, the effect is better than the same power of 940nm infrared light, with the anti-reflection panel up to 10 meters. Two-way voice real-time call communication is barrier-free. Self-contained screw-in base fittings support image flipping and ceiling lifting is more convenient. It is worth mentioning that the fluorite C6H PTZ camera has three protection modes: home mode, out mode and sleep mode. Supports up to 128GB TF cards, cloud storage and back-end NVR storage. Relying on the world-renowned security brand Hikvision, it provides a good technical foundation for fluorite C6H.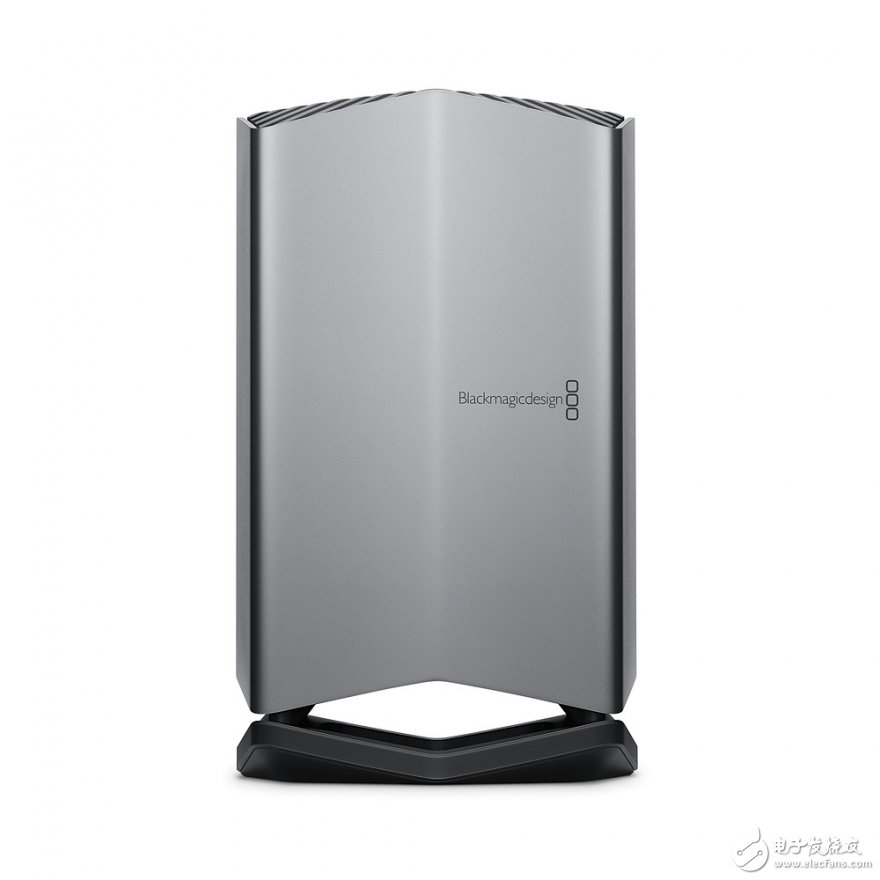 Stainless Steel Insulated Cup,316L Stainless Steel Cup,Good-Looking Insulated Cup,Small Insulated Cup
JOYOUNG COMPANY LIMITED , https://www.globaljoyoung.com