Headphones have become an indispensable portable accessory for us nowadays. Not to mention the elderly, young people estimate that it is also a pair of headphones. Whether it is used to play games, listen to music, make phone calls, or other purposes, it cannot be separated from the use of headphones. With the development of science and technology, related headphone technology has also been continuously innovated. The purpose is to enable people to better enjoy the audio feast. However, the use of more headphones will also affect ear hearing, resulting in a decrease in the ability of the ear to capture the sound of the outside world. In severe cases, people will become unresponsive.
Today, we are introducing this podcast-guest-transmitting headset that uses the latest bone conduction technology to pick up sound through the vibration of the skull without inserting into the ear canal. This is a way to both liberate the ears, prevent hearing loss, and capture voice. , cool headphones away from danger.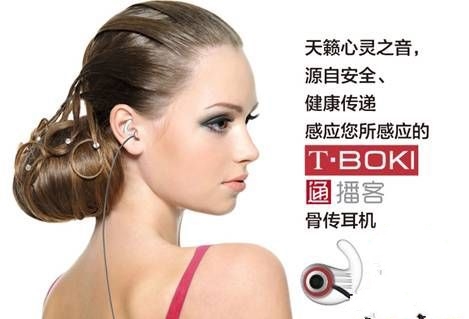 Tianjin Tongguang Group Electronic Technology Co., Ltd. is a wholly-owned state-owned enterprise invested by Tianjin Communication Broadcasting Group Co., Ltd. Located in the west area of ​​Tianjin Economic and Technological Development Zone, it is mainly engaged in the research, production and sales of various household electrical appliances. Products related to televisions, monitors, monitors, set-top boxes, communications equipment. Tianjin Tongguang Group attaches great importance to the research and development of digital products represented by digital TV set-top boxes, and forms a strong R&D team with the core of the Group's digital television labs, electronic technology companies, and Tongguangtian University's laboratories. The company has set-top boxes and The TV set production line produced standard set-top boxes for SDTV, HDTV, PVR, single-way, and other models, and it was well received by customers.
Developed by Tianjin Tongguang and Tsinghua University, the podcast-guy headset, which is developed jointly by Tianjin Tongguang and Tsinghua University, adopts a closed internal vibration core integrated structure, eliminating potential reliability issues. Sensitive and high-fidelity sounds are bone-conducting headphones that can be directly driven by mobile phones. Can truly liberate both ears and protect hearing, especially suitable for outdoor use and reduce the "attention risk" of wearing headphones when driving and exercising.
Pass podcast bone headset white: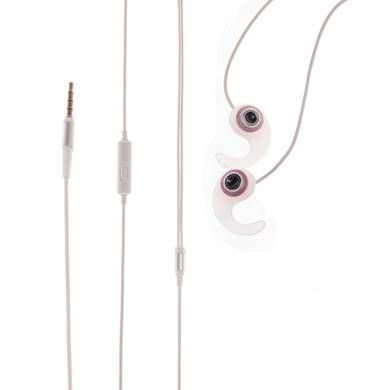 Pass podcast headset color: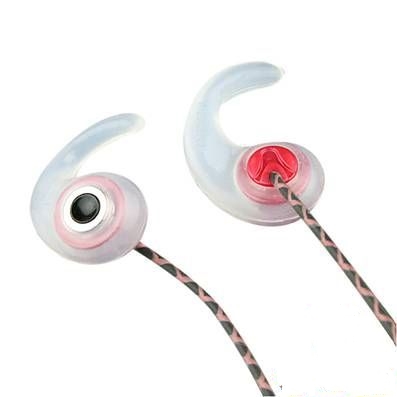 The podcast guest bone headset, 12.1-12.3 Jingdong pre-sale, 12.4-12.12 Jingdong starting, so stay tuned.
For more information, headset business opportunities, headset purchase, please pay attention to China Headset Trading Network: [/], welcome to use free trial membership trial, contact information