[FM]
CH01 = 08920, the first commercial station (pen holder)
CH02 = 09110, the second commercial station (pen holder)
CH03 = 09350, the first one in Hong Kong and Taiwan (pen holder)
CH04 = 09630, the second station in Hong Kong and Taiwan (pen holder)
CH05 = 09810, the fourth station of Hong Kong and Taiwan (pen holder)
CH06 = 11150, Xincheng Xincheng (pen holder)
CH07 = 11240, New Town Selection (Pen Holder)
CH08 = 11680, the third station of Hong Kong and Taiwan
CH09 = 11190, Hong Kong and Taiwan Mandarin
CH10 = 06440, the first station in Hong Kong and Taiwan (Flying Goose)
CH11 = 08950, the first commercial platform (flying goose)
CH12 = 09210, the second commercial station (flying goose)
CH13 = 09690, the second station of Hong Kong and Taiwan (Flying Goose)
CH14 = 09890, the fourth station of Hong Kong and Taiwan (Flying Goose)
CH15 = 11180, Xincheng Xincheng (Flying Geese)
CH16 = 11630, New Town Selection (Flying Geese)
CH17 = 08810, the first commercial channel (song)
CH18 = 09130, the second commercial channel (Song Fu)
CH19 = 09260, the first one from Hong Kong and Taiwan (Song Fu)
CH20 = 09480, the second station of Hong Kong and Taiwan (Song Fu)
CH21 = 09760, the fourth channel of Hong Kong and Taiwan (song)
CH22 = 09970, Xincheng Xincheng (Song Fu)
CH23 = 11410, New Town Selection (Song Fu)
CH24 = 08890, the first commercial platform (Jinshan)
CH25 = 09190, the second commercial station (Jinshan)
CH26 = 09290, the first station in Hong Kong and Taiwan (Jinshan)
CH27 = 09560, the second station of Hong Kong and Taiwan (Jinshan)
CH28 = 09840, the fourth station of Hong Kong and Taiwan (Jinshan)
CH29 = 11160, Xincheng Xincheng (Jinshan)
CH30 = 11550, New Town Selection (Jinshan)
CH31 = 08830, the first commercial station (Kengshan)
CH32 = 09170, the second commercial station (Kengshan)
CH33 = 09320, the first station in Hong Kong and Taiwan (Kengshan)
CH34 = 09530, the second station of Hong Kong and Taiwan (Kengshan)
CH35 = 09780, the fourth station of Hong Kong and Taiwan (Kengshan)
CH36 = 11110, Xincheng Xincheng (Hengshan)
CH37 = 11470, New Town Selection (Keng Shan)
CH38 = 08910, the first commercial station (Lamma)
CH39 = 09160, the second commercial station (Lamma)
CH40 = 09360, the first station in Hong Kong and Taiwan (Lamma)
CH41 = 09610, the second station of Hong Kong and Taiwan (Lamma)
CH42 = 09820, the fourth station of Hong Kong and Taiwan (Lamma)
CH43 = 11210, Xincheng Xincheng (Lamma)
CH44 = 11450, New Town Selection (Lamma)
CH45 = 09790, the third station of Hong Kong and Taiwan
CH46 = 08860, the first commercial station (Qingshan)
CH47 = 09120, the second commercial station (Qingshan)
CH48 = 09340, the first station in Hong Kong and Taiwan (Qingshan)
CH49 = 09640, the second station of Hong Kong and Taiwan (Qingshan)
CH50 = 09870, the fourth station of Hong Kong and Taiwan (Qingshan)
CH51 = 11140, Xincheng Xincheng (Qingshan)
CH52 = 11250, New Town Selection (Qingshan)
CH53 = 11680, the fifth station of Hong Kong and Taiwan (Qingshan)
MOSO provide Dim-to-off Led Driver for energy-saving and circuit safety, supporting 0-10V, PWM, timer step dimming or DALI control, with low stand-by power. It is IP67, build-in surge protection, Class II design, power range 75W~320W. Dimming driver can adjust the output by programming software or controller which is isolated with diming signal.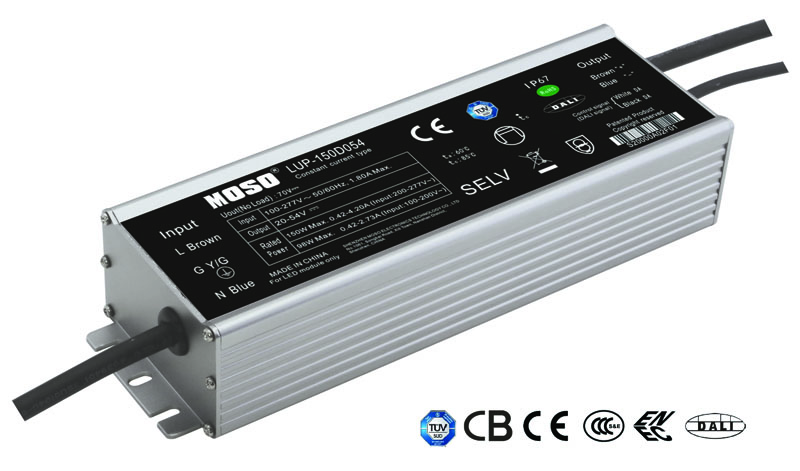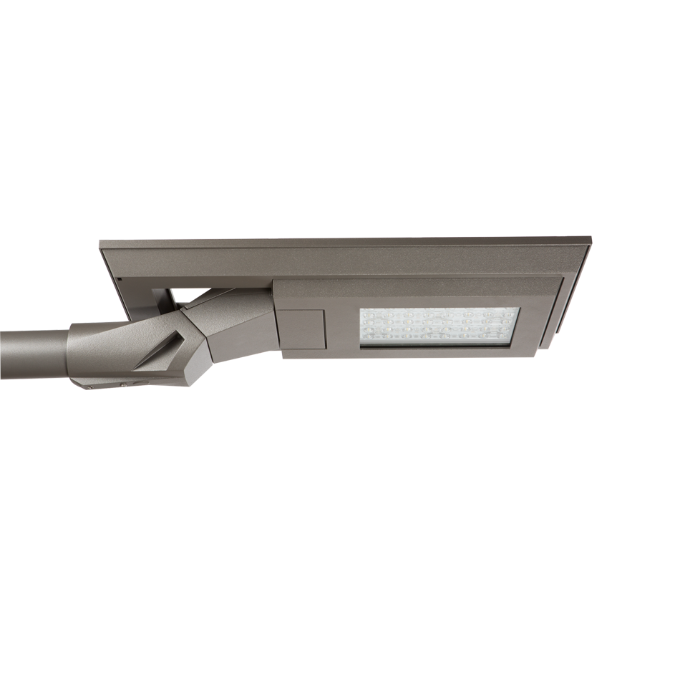 This Dimming driver ensures cool operation and long life with extruded-metal housing and fully glue-potted. It is certified by CCC, CE, TUV, ENEC and CB standards, widely used in street lighting, flood lighting, industrial lighting.
MOSO has set several distributors in Europe, United States, Latin America, Asia and Australia. All MOSO Dim-to-off Led Driver provide 5 years global warranty. In case of any failure, customers can get replacement either from MOSO directly or any one of MOSO distributors.
MOSO always dedicates to providing professional outdoor lighting solutions. Please feel free to contact our sales team if you need any support!
Dim-to-off Led Driver
Dim-to-off Led Driver,Dim-to-off LED Dimmable Driver,Dimmable Dim-to-off LED Driver,Dim-to-Off Timer Dimmable LED Driver
Moso Electronics , https://www.mosoleddriver.com