On February 24th, MWC2014 ("Bha Exhibition") opened in Barcelona, ​​Spain. The world's major mobile communication manufacturers, hardware manufacturers, operators, software developers, media and other enterprises will gather in this event. As the most watched event in the global mobile industry, MWC has gathered many top mobile terminal products, network technologies, operating systems and application software over the years. Compared with the CES International Consumer Electronics Show in January this year, Bar Show is in the field of mobile communications. It is more authoritative and directional, and will also guide the future development of the mobile communications industry.
It is not difficult for netizens who pay attention to mobile terminal products to find out that at the just-concluded CES International Consumer Electronics Show, the end products of the competition are still unable to escape the rhythm of hardware death. The internationally renowned hardware manufacturers such as Qualcomm, Intel, NVIDIA and AMD The limelight has overshadowed the terminal manufacturers. As the soul of the electronic product system, the continuous upgrading of hardware chips directly drives the evolution of terminal products, and chip manufacturers are quietly moving from behind the scenes to the front.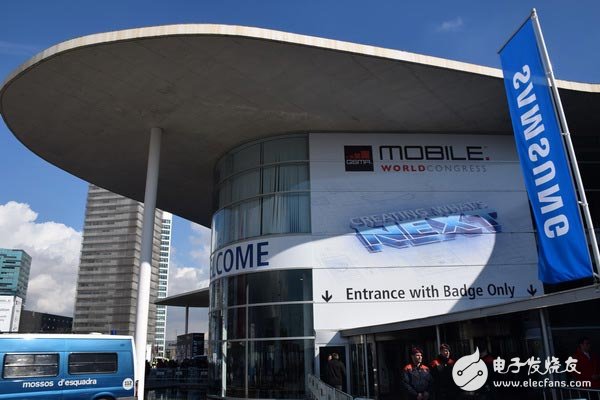 The MWC2014 exhibition chip upgrade mainly includes the following aspects:
1, multi-core war continues, 64-bit calculation into a new favorite.
2, the processor frequency is basically at 2.3GHz.
3. Based on the new LTE technology, integrate key network technologies such as 3G and compete for China's 4G LTE market.
4, higher performance, lower power consumption.
5. The use of chips is not limited to mobile terminal devices and traditional home appliances, and applications such as wearable devices and automobiles have become a new trend.
Intel: The new "Atom" processor 22nm + microarchitecture
The traditional PC market, Intel, which has always dominated the dominance, is in fact equal to the "newborn baby" in the mobile field. For 64-bit computing technology, it has been launched for PCs and servers very early. At this 2014MWC show, Intel announced a new generation of chips for mobile internet smart terminals - Atom Z3480 (codename Merrifield).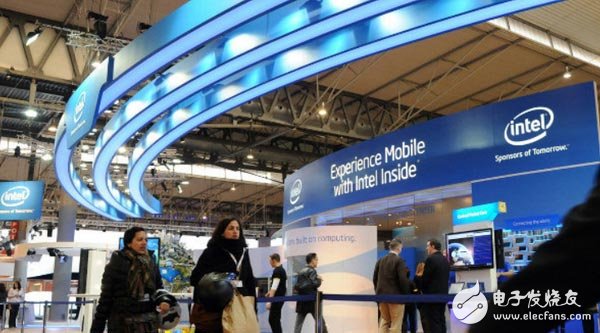 2
Based on the 22nm Silvermont microarchitecture, Intel's new Atom Z3480 processor natively supports 64-bit operating systems and supports up to 2.13GHz. This allows the product itself to provide more memory space and efficient data transfer management due to integration. Sensor solutions are expected to be available at the end of the first quarter of this year.
Intel also revealed another next-generation chip specification codenamed "Moorefield." Based on Merrifield's feature set, the chip will add two Intel Architecture (IA) cores with a computing performance of 2.3GHz and an enhanced GPU with support for faster memory.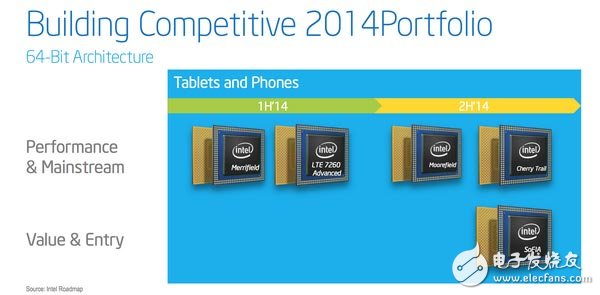 1
In addition, Intel has released a very competitive multi-communication solution XMM 7160-LTE, in addition to providing more modular multi-frequency 3G, 4G network, it can also use the package used to PCI Express module The way to bring more free and convenient R&D solutions to terminal manufacturers further reduces the cost of mobile terminal equipment.

China leading manufacturers and suppliers of Smart Solar Street Light,Solar Street Lighting System, and we are specialize in Integrated Solar Street Light,All In One Solar Street Light, etc.
Solar Street Light
Smart Solar Street Light,Solar Street Lighting System,Integrated Solar Street Light,All In One Solar Street Light
Jiangmen Liangtu Photoelectric Technology Co., Ltd. , https://www.liangtulight.com