TCL Group (000100) released the Q1 performance forecast. It is estimated that the net profit attributable to shareholders of listed companies will be about 700 million yuan to 740 million yuan in the first quarter of 2014, a year-on-year increase of 130% to 143%. The company said that the overall performance has increased significantly, mainly due to the fact that Huaxing Optoelectronics has maintained a good profit level and the profitability of the communications business has improved significantly.

During the reporting period, the sales volume of the company's major industrial products maintained a good growth year-on-year. Among them, Huaxing Optoelectronics maintained a high capacity utilization rate and comprehensive product yield. The number of liquid crystal glass substrates was 368,000, an increase of 19.5% over the same period. The total sales of LCD TV panels and module products totaled 5.743 million. And Huaxing Optoelectronics has improved its production capacity, proportion of large-size products, cost control and product yield.

In terms of communication business, the company achieved mobile phone sales of 13.608 million units in the first quarter, up 60.4% year-on-year; among them, smartphone sales were 6.32 million units, a year-on-year increase of 334%.

In addition, the company achieved sales of LCD TVs of 3.83 million units in the first quarter and sales of smart TVs reached 720,000 units. Sales of air conditioners, refrigerators and washing machines of the company increased by 20.7%, 18.2% and 18.0% respectively.

The Foxboro® Programmable Automation Controller (PAC) System is a high-performance automation controller and I/O subsystem integrated with easy-to-use Wonderware ® software. Foxboro PAC hardware marries high performance, reliability and high I/O density with cost-effective redundancy options. The process modules and I/O system form the basis of a complete distributed control and recording environment capable of continuous analog, logic and sequential control combined with secure data recording at point of measurement; all designed to maximize return on investment (ROI). Because it is engineered with some of the most advanced, yet proven technologies available, the Foxboro PAC system is very powerful, yet so simple to use.
FOXBORO Cards: I / A Series system, FBM (input / output modules) sequential control, ladder logic control, accident recall processing, digital-to-analog conversion, input / output signal processing, data communication and processing.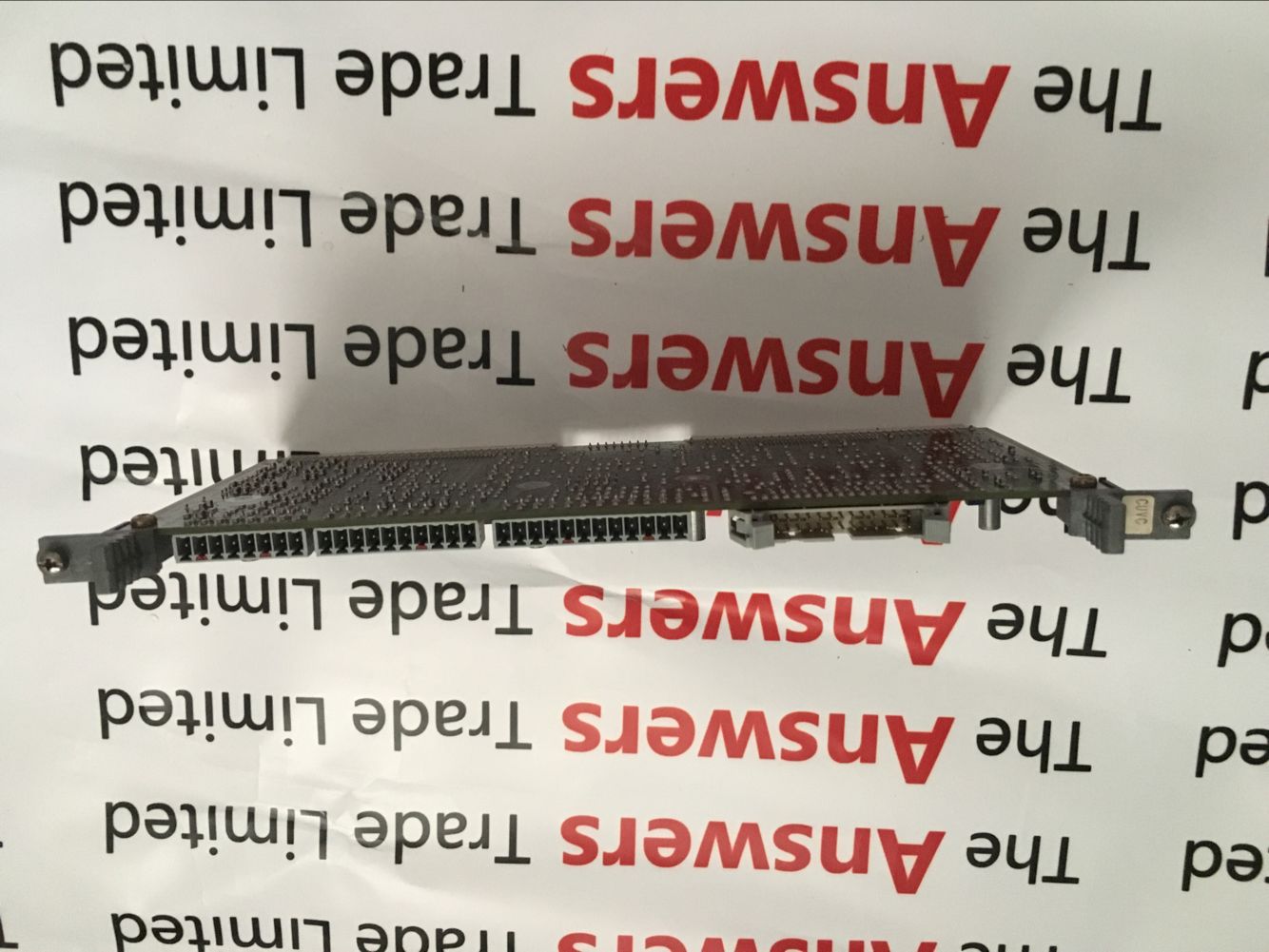 Foxboro Cards,Foxboro Dcs Card,Foxboro Dcs Card Module,Foxboro Fbm202 Interface Module
Xiamen The Anaswers Trade Co,.LTD , https://www.answersplc.com