Name: CAM card dedicated chip Model: SM1660
Company: Shenzhen Guowei Technology Co., Ltd.

Chip overview

The CAM card dedicated chip is a SOC chip with embedded 32-bit CPU, built-in RAM and ROM; supports international standard DVB-CI standard and Chinese digital TV card separation standard; supports digital TV transmission stream TS stream bidirectional transmission interface; embedded digital TV demultiplexer Demux; support digital TV universal descrambler Descrambler; integrated ISO7816 smart card interface; embedded security module supporting multiple CA systems.

Chip package form

TQFP144

Production Process

0.18

Main functions and technical indicators

1. Embedded 32-bit microprocessor 32-bit ARM7TDMI microprocessor Supports up to 70MHz operating frequency 2. Internal 2Mbit SRAM
Supports up to 70MHz operating frequency Zero waiting period 3.PID filtering:
100% software programmable can process 64 PIDs at the same time. With MASK function, one PID filter can process multiple PID TS packets, so the number of PIDs that can be processed has further expansion ability to process 16 pairs with a maximum length of 64 bits. CW control word (each pair is divided into odd control words and even control words)
4. MPEG-2 section filtering:
100% software programmable 16 parallel filters, each filter can achieve up to 16 bytes of filtering.
More than 32 segmentation filtering capabilities can be supported through software expansion. 5. Transport stream processing speed:
Under the system clock of 60M, it can process 100Mb/s transmission data stream. 6. Universal descrambling module hardware descrambling module, fully compatible with DVB universal descrambling algorithm (CSA), compatible with universal descrambling algorithm V1.2, V2.0 version.
Supports descrambling of TS streams up to 160Mb/s.
7. PCMCIA interface with attribute memory space and IO interface interface, conforms to PCMCIA standard 2.1 version specification 8. ISO7816 smart card interface. Support T0 and T1 asynchronous protocol and 10 ETU frame protocol 9.32 programmable interrupt controller 10. Internal phase-locked loop circuit 11. Programmable external MEMORY interface supports 3 max 4MB FLASH or ASRAM
12. Three programmable auto-loaded 32-bit general purpose counters 13. Standard UART with 8Byte FIFO
14.WatchDog, UART, GPIO module 15. Support the processing power of more than two CAs

Patent obtained by this product

8 patents have been accepted, 3 patents have been obtained

Award for this product

company profile

Founded in 2003, Shenzhen Guowei Technology Co., Ltd. is a high-tech enterprise specializing in digital TV and possessing independent intellectual property rights and core technologies. It has a wide range of integrated circuit chip design, complete system development and Internet application development. ability.
The company currently has about 300 employees, of which Chinese nationality, undergraduate and above account for 70% of the company's total number, and R&D personnel account for 61% of the company's total.
The company actively develops product development and industrialization of digital TV card separation standards, and takes the lead in developing a successful dedicated digital TV card separation chip, and then develops a digital TV application module based on the chip, that is, a fully localized digital TV conditional access CAM. The Conditional Access Module, also known as the CAM. The module separates the decrypted part of the digital TV program from the host, realizes the separation of the machine card in the digital TV field, and opens up a huge horizontal market space for the digital TV terminal (set top box and integrated TV).

This article refers to the address: http://
Yidashun offer replacement Laptop Charger For LS, the OEM LS Power Adapter 100% compatible works for your LS notebook PC, meets or exceeds the original Adapter!
Our adapter are with smart IC to protect your laptop with over current protection, over load protection, short circuit protection, over heat protection. If your family LS adapter is broken, please kindly check your laptop model and confirm the model you need, you can choose OEM replacement models for recharge your laptop! Yidashun offer wholesale factory direct prices at 1 year warranty!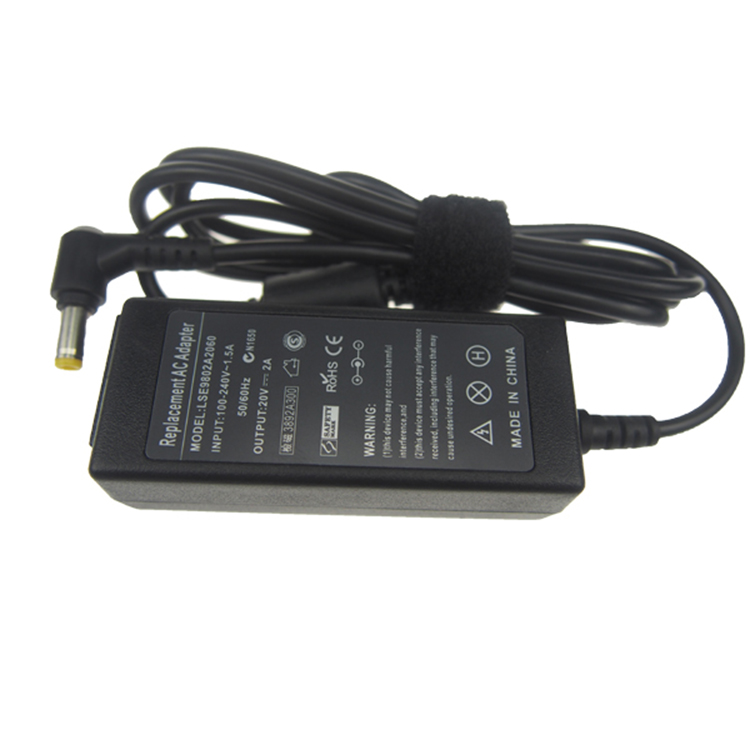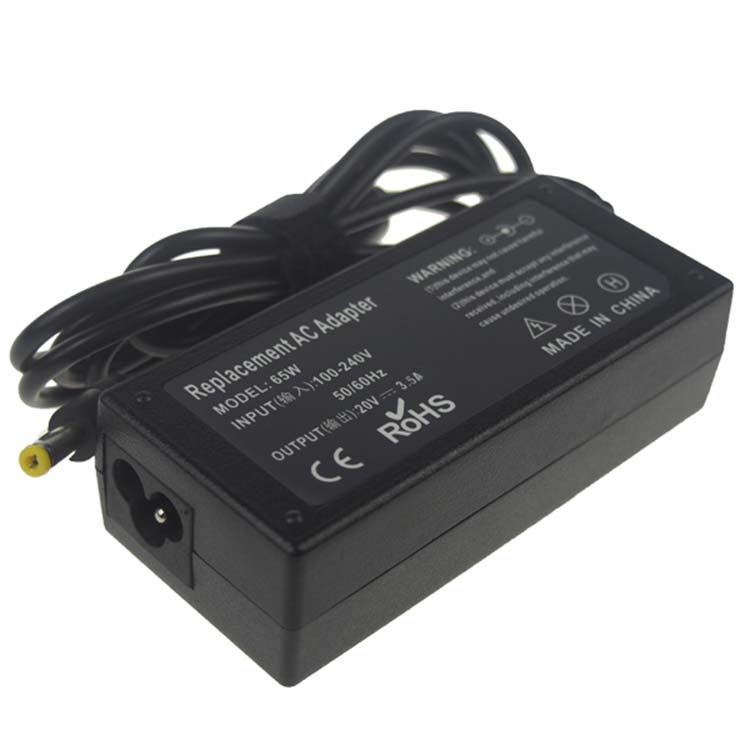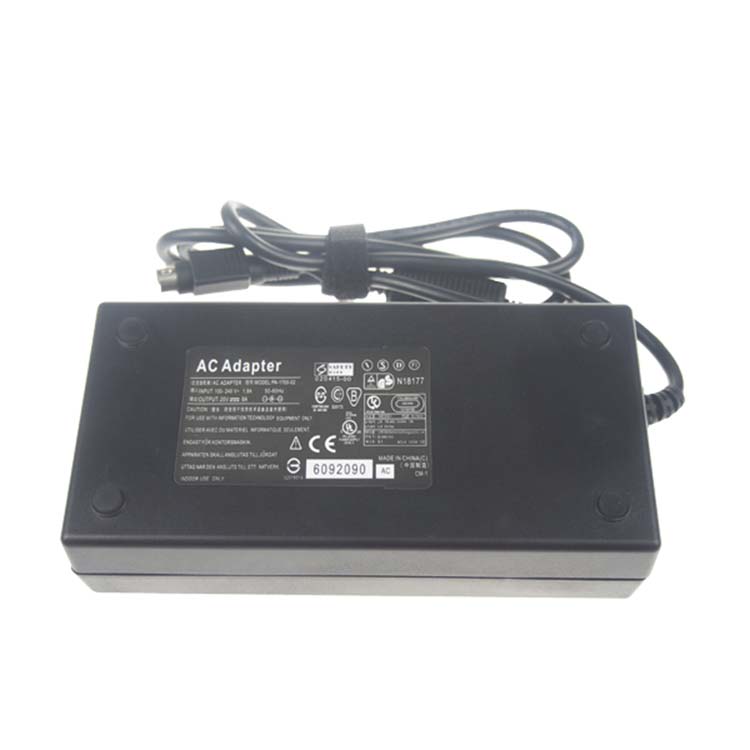 Laptop Charger For LS
LS Laptop Charger,LS Computer Charger,LS Notebook Charger,LS Laptop Battery Charger
Shenzhen Yidashun Technology Co., Ltd. , http://www.ydsadapter.com