Design should be advocating, design is tactical, and design is linked to a wide range of social life. The world often has potential relevance, and social thoughts are also reflected in all aspects of social life. The design industry should be sensitive to its dynamics and actively cater to positive responses, and lighting design should be.
Tokyo Midtown is functionally a complex that meets a variety of social needs; it is a combination of design power in terms of construction concept; a comprehensive complex of various designs in terms of results. For these, the lighting design industry also It should be thoughtful and moving.
Tokyo Midtown is a complex of buildings located at the junction of Roppongi and Akasaka. After seven years of planning, it was finally launched in April 2007. This new landmark, featuring famous artists, exudes a natural and cultural atmosphere. Created a new vision of urban planning and urban aesthetics. Through Tokyo Midtown, Japan shows the world its other strength: design.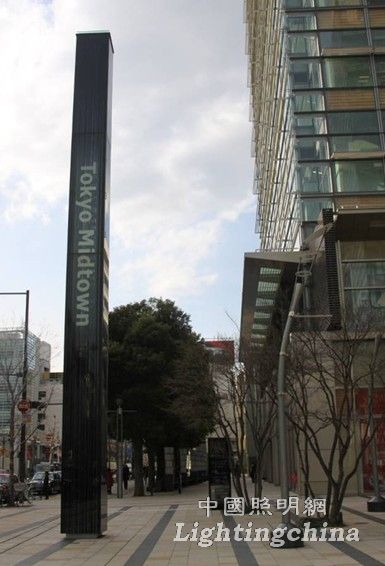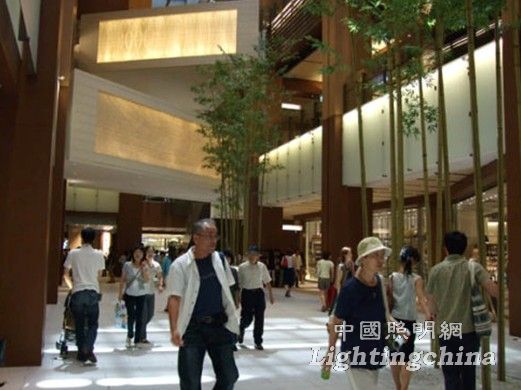 Tokyo Midtown is a combination of residential, commercial, office, play, leisure and cultural activities. In the 150-mu base, 40% are reserved for green space, with four art and design museums and 132 stores. The central landmark is Midtown Tower, which is 248 meters high with offices and hotels. It is surrounded by residential buildings and other office buildings. Buildings, large shopping malls, art exhibition halls. The project construction mobilized the well-known American SOM architectural design firm, well-known Japanese architects Ando Tadao, Aoki Kazuo, and Kengo Kuma to participate in the design and attracted the best companies and stores in Japan.
From the beginning of the project, Tokyo Midtown's art project emphasized the close cooperation of art directors with artists, architects, architects, garden designers, interior designers and other relevant personnel to make the project go smoothly. Therefore, the integration of art and architecture has been realized, and the artistic environment of harmony between the city and the garden has been embodied.