On December 16, the pilot project of the intelligent transformation of the 110 kV Jinguyuan Substation passed the acceptance of the State Grid Corporation of China. This is the first attempt of the 110 kV transformer substation to upgrade directly from digitization to intelligence, and it is also the first domestic 110 kV smart substation that has passed the inspection and acceptance, and is a model of intelligent substation construction.

Smart substation is the source of smart grid operation data acquisition and command execution unit, which is of great significance for the construction of smart grid in China. Last year, the State Grid Corporation of China identified the first three pilot substations for intelligent transformation, and the Jinguyuan substation became the only 110 kV substation transformation project.

This intelligent upgrade mainly includes the construction of information integration platform, advanced intelligent applications, maintenance of 110 kilovolt line interval integrated intelligent component cabinets, integration of photovoltaic power generation and AC/DC power supplies, electronic transformers, and auxiliary systems. It fully embodies the characteristics of information, automation and interaction of smart substations.

On November 30th, the intelligent transformation of the Jinguyuan substation was successfully completed, the transformer station was put into operation, and a combination of equipment, secondary equipment components, data transmission standardization, information integration, system structure simplicity, and advanced application interaction were realized. Systematization of clocks, visualization of equipment states, "one-button" switching operations, and integration of power management. The station has become the most widely used digitalization technology in China, with the most extensive application scope, the widest scope of implementation, and the highest degree of protection and intelligence. The 110 kV digital substation provides practical experience and technology accumulation for the large-scale promotion and application of smart substations.

After transformation, the Jinguyuan Smart Substation is composed of advanced, reliable, energy-saving and integrated equipment. It completes the basic functions of information digitization, including visual monitoring of power transformation equipment, on-line warning of power supply security, and automatic identification of weak links, and can be used as needed. Supports advanced application functions such as automatic power grid control, intelligent adjustment, on-line analysis and decision making, scheduling and coordinated interaction, and reflects substations with low-cost and high-efficiency characteristics, fully embodies strong self-healing, integrated optimization, automatic control, collaborative interaction, low-dimensional efficiency, and cleanliness. Environmental protection features in six areas.

Experts of the acceptance team believed that the station initially achieved the functional requirements of information digitization, communication platform networking, information sharing standardization, function application standardization, etc., conquered a number of technical problems, and formed a number of technical and management innovation achievements, reaching a pilot demonstration the goal of.
Hygea`sLED High Bay Lighting luminaire most innovative LED from NICHA&Philips, advanced MEANWELL driver and optimized heat management system to deliver super light output that replaces 250-1500W HID with over 70% energy saving, and the 50,000h life span will significantly reduce the maintenance cost, eventually realize the fast pay-back.
Main LED High Bay Light: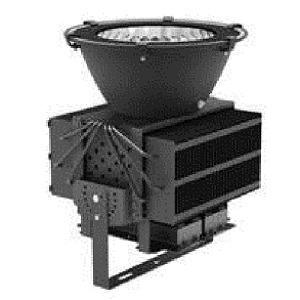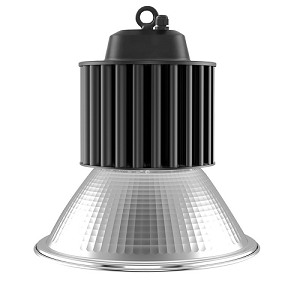 Application: Factory, workshop, shopping malls, hotel, warehouse, gymnasium, exhibition hall, gas station, toll station, large supermarket and other high hall room.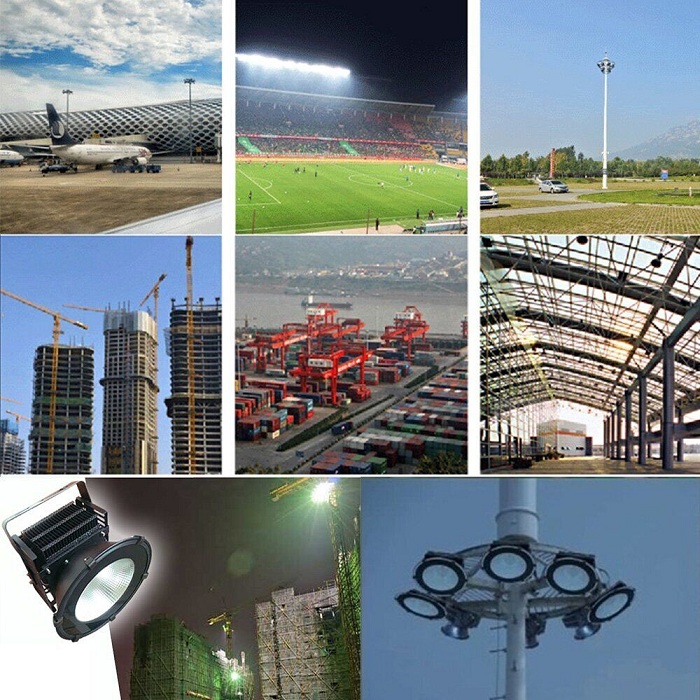 LED High Bay Light
LED High Bay Light,High Bay Lighting,High Bay Light,LED Linear High Bay
Shenzhen Hygea Technology Co.,Ltd. , http://www.hygealedlight.com