Traditional homes better meet the needs of our living, and modern intensified satisfaction is a manifestation of our high spiritual demand, especially with the development of society, economic growth, commercial prosperity, improved living conditions, and improved quality of life. The demand for home theater in China has become more and more obvious. Today's smart home brand products have better realized intelligent home theater.
The so-called smart home theater is a set of home theater entertainment equipment in some high-end apartments and villas generally 20 square meters of the role of the room to better enhance the family's entertainment, especially small family gatherings or entertainment and quality of life is very small Is a must, this is also a concentrated embodiment of the treasure of the town house.
Many of today's smart home brand products in the home theater setting is very simple, very simple to operate, a key to start you can enjoy a variety of modes of music and film appreciation; then there is its outstanding use, can be directed against their own favorite Watch more movies, save more money, and save more valuable time; then there is its style, the general home theater is very luxurious, so it gives us more sense of style, more Good distance with friends. Then there is smart home with smart lighting, electric curtains, background music and other clever cooperation.
Therefore, if we have a strong demand for home theater users may wish to smart home brand choice to better enjoy the intelligent control system brought to our home theater endless fun experience, to better enjoy the smart home brings us the pleasure of technology, It is because of this that it has promoted the healthy and prosperous development of smart home brand products.
The source of this article - Zhijia Network: http://, reprint please leave a link.
Waterproof speaker is a kind of speaker unit which is used for devices in waterproof demanded. They have loud sound, wide frequency response range and rich bass. We can customize waterproof speakers in IP65 and IP67.
Our main Multimedia Speakers are full ranges speakers units:
1) From the diameter: we have speakers in 1" ~ 3".
2) From the power output, we have speakers of 2W ~ 15W.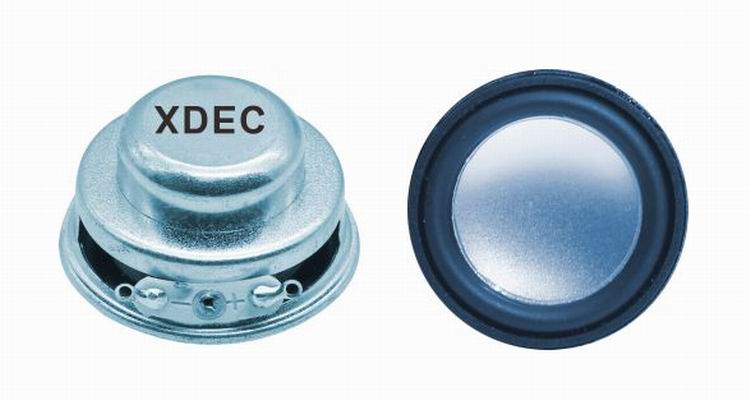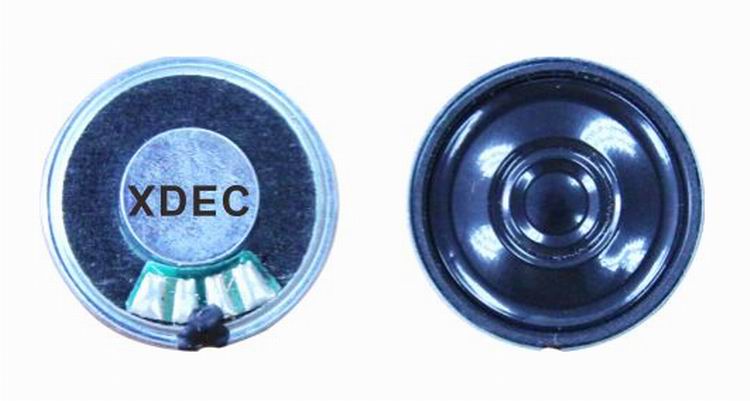 FAQ
Q1. What is the MOQ?
XDEC: 2000pcs for one model.
Q2. What is the delivery lead time?
XDEC: 20 days for normal orders, 15 days for urgent orders.
Q3. What are the payment methods?
XDEC: T/T, PayPal, Western Union, Money Gram.
Q4. Can you offer samples for testing?
XDEC: Yes, we offer free samples.
Q5. How soon can you send samples?
XDEC: We can send samples in 3-5 days.
Waterproof Speaker
Waterproof Speaker ,Mini Waterproof Speaker,Portable Waterproof Speaker,Bluetooth Waterproof Speaker
Shenzhen Xuanda Electronics Co., Ltd. , https://www.xdecspeaker.com