OSRAM has introduced the color version of the Duris P5 LED. The Duris P5 LEDs are available in five different colors: deep blue (450 nm), blue (470 nm), green (528 nm), yellow (590 nm), and yellow (615-625 nm).
The color version of the Duris can withstand harsh conditions, that is, withstand temperatures of 105 degrees Celsius. The core of different LED products are based on OSRAM's chip technology, based on InGaN (InGaN) or InGaAlP (InGaAlP) material systems, depending on the wavelength required.
The color version of the Duris P 5 is ideal for use in linear, flat area or omnidirectional lighting applications where the light must be distributed as evenly as possible.
Martin Wittmann, product marketing manager at Osram's headquarters in Germany, said: "The Duris P 5 in the color version allows customers to have more freedom in designing luminaires. Designers can combine white light in a set of luminaires. Color LEDs for more design effects. Using the Duris Medium Power Series reduces system cost while enhancing light distribution and simplifying temperature management."
Osram's Duris products are suitable for architectural lighting design and hotel restaurant industry, as well as remote technology LED lights and lighting modules.

Power Juicers have powerful motors and can squeeze out a variety of juices very quickly. Ideal for modern people in a fast-paced lifestyle.
Description for Power Juicers
Power: 350W/450W
Housing: Stainless Steel housing
Speed: 2 speeds with pulse
Accessories: 69mm feed tube and 600ml juicer cup
Packing: 6pcs/ctn, molding polyfoam packing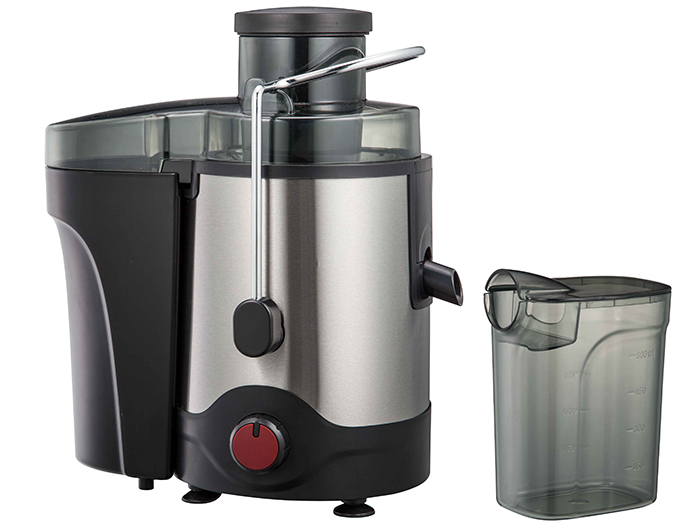 Power Juicers
Power Juicers,Power Bank Juicers,Powerful Juicers,Powerful Electric Juicers
Flying Electronic Co., Ltd , https://www.flyingelectronic.com