[Global Network Technology Reporter Chen Jian] LG's mobile business has been losing money for nearly 3 years, and has lost nearly 2 billion U.S. dollars. At the Consumer Electronics Show in Las Vegas in 2018, according to Forbes, the South Korean giant told the world that it was ready to cut losses and stop losses.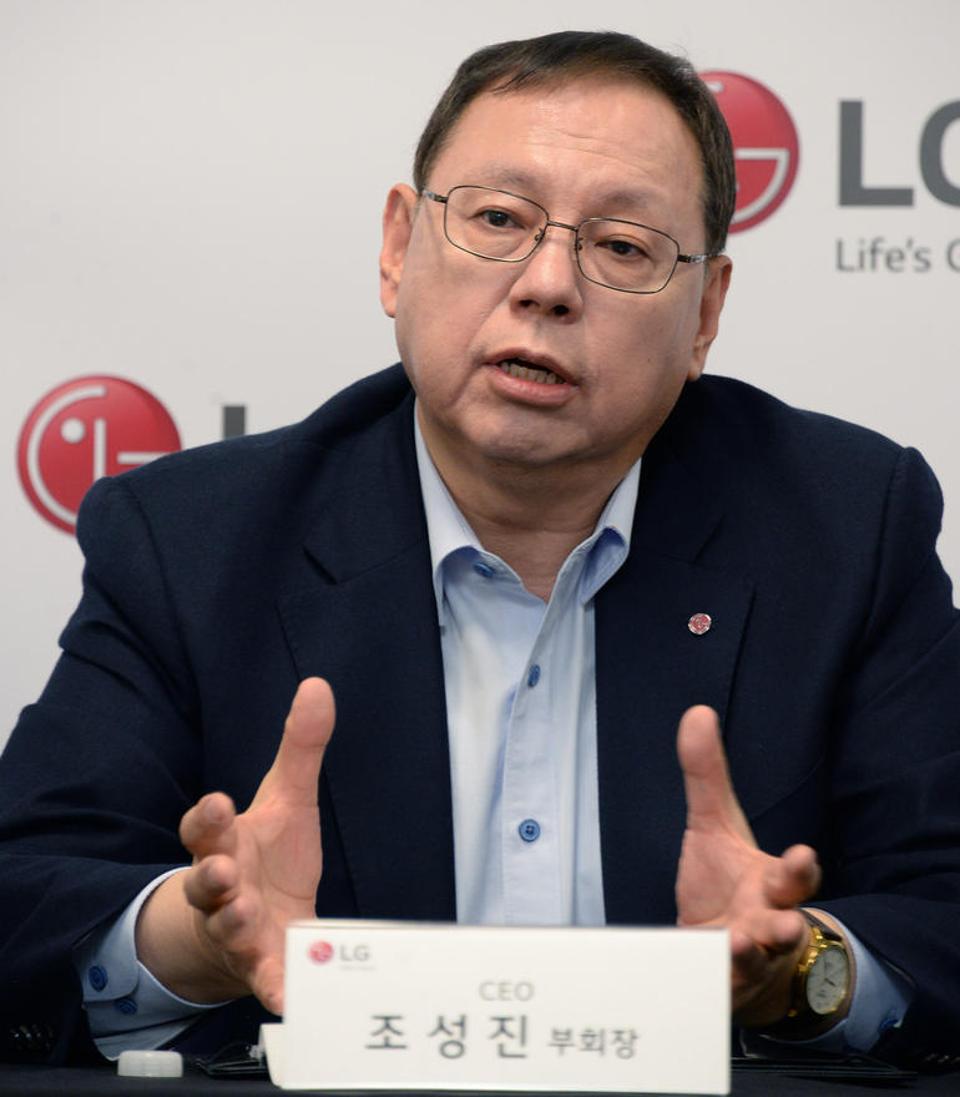 At the CES press conference, LG Electronics CEO Zhao Chengjin said: "We will launch new smartphones when we need them. But we will not follow up just because other competitors do so."
Due to the fierce competition in the smart phone market, companies including LG release new flagship mobile phones every year. Therefore, LG's speech on behalf of LG will have a new strategic transformation.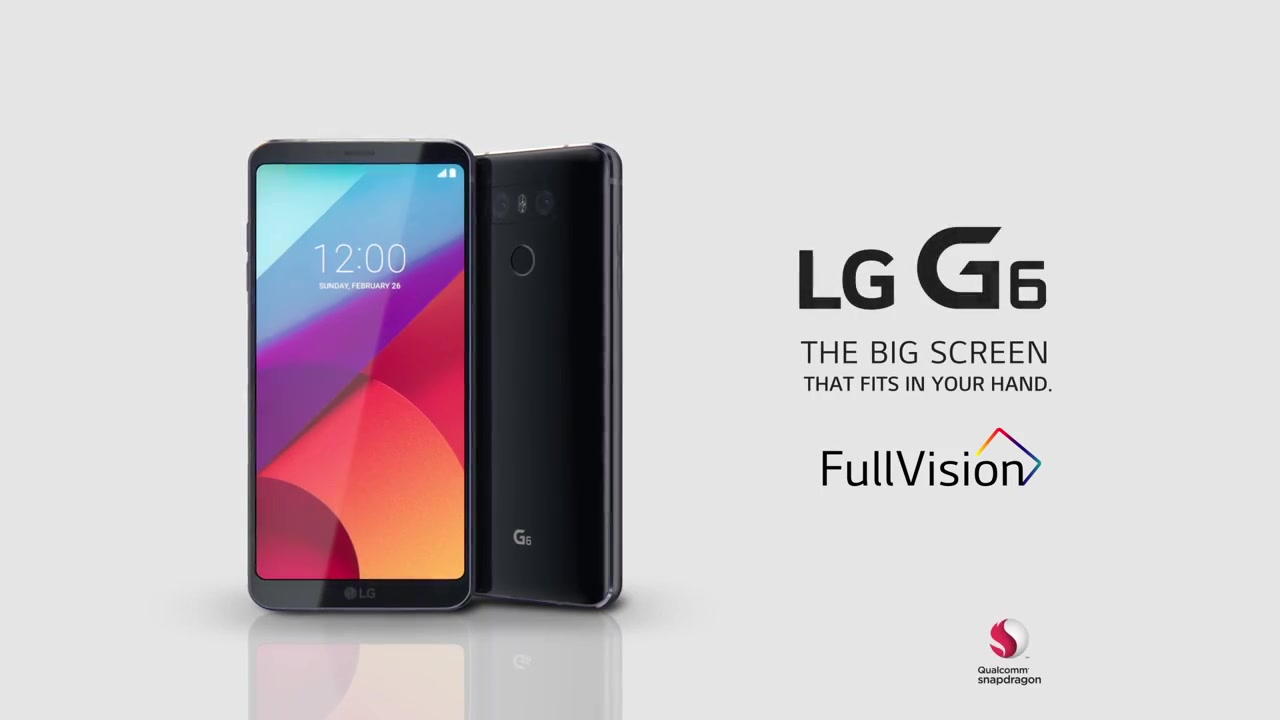 LG's G6 was launched at MWC last year. Compared to its competitors, its processor is worse and sales are poor. However, this year, unlike Huawei or Samsung, LG does not expect to launch its new flagship smartphone (G6) at the Mobile World Congress (MWC) in Barcelona next month, but instead waits several weeks. Afterwards, avoid being overwhelmed by competitors.
The reorganization of LG is similar to Sony's practice three years ago. At that time, Sony was more aggressive and decided to significantly reduce its ambitions in the mobile market. Since then, although Sony's mobile division has fallen back into trouble, its market share has never recovered.