Last week, Apple CEO Tim Cook took part in the 2016 National Public Entrepreneurship Innovation Week in Shenzhen, China. Later, he immediately flew to Japan, met with Japanese Prime Minister Shinzo Abe, visited local famous shrines and Apple The Omotesando retail store also visited Nintendo's headquarters. Cook's trip to Japan also received an interview with the local media, talking about plans to develop artificial intelligence in Japan, as well as Apple's Asian plan, and his feelings as Jobs's successor.
Why Japan was selected to develop artificial intelligence
Unlike Jobs, who has been to Japan many times, this is Cook's first trip to Japan after becoming the CEO of Apple. In the interview, he said that Apple will build an R&D center in Yokohama, and the R&D center will be put into use later this year, mainly for the development of artificial intelligence and other technologies. From the perspective of its function and function, this is the first time that Apple has opened this type of R&D center outside the United States.
Cooke stated that it will become a "deep engineering" center and "much different" from Apple's planned R & D base in China. "I can't reveal more details to you," Cooke said. "The specific work of these R&D centers is completely different." Cooke said that Apple will cooperate with a number of Japanese companies to develop and use artificial intelligence in different ways.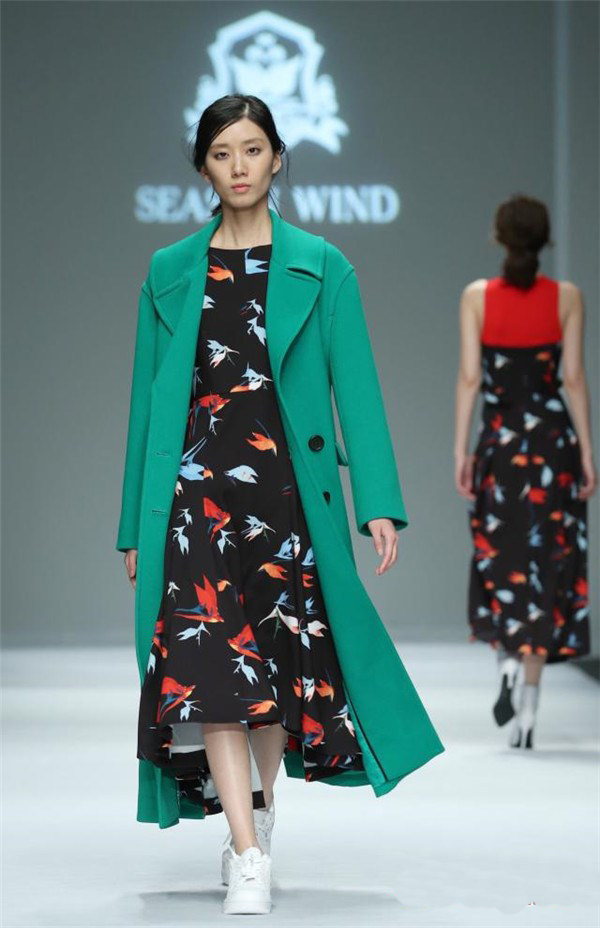 He pointed out that artificial intelligence is a horizontal technology, many products can support this technology, the industry can use this technology in unexpected ways.
"We hope that artificial intelligence will increase the battery life of the user's device; recommend songs to Apple Music's subscribers; it will also help you remember where you parked your car."
In fact, compared with Google and other US technology giants, the current development of artificial intelligence technology in Japan lags behind. In this case, Apple also continued to choose to set up an R&D center in Japan, and cooperated with Japanese companies to develop artificial intelligence. One of the reasons was that there was government policy support. Prior to this, Japanese Prime Minister Shinzo Abe had called on companies to use artificial intelligence and robots. In the economic growth strategy of Shinzo Abe, artificial intelligence and robotics are important components. He encouraged companies to increase investment in research and development of new technologies.
The Ministry of Health, Labour and Welfare has also given eager expectation to artificial intelligence from the needs of its own field. The Ministry of Health, Labour and Welfare began to consider: "As the Japanese economy wants to continue to develop, there is a way to do it without relying on immigration. That is to develop artificial intelligence. Whether it is caring for the elderly, taking care of children, or most of the labor in factories and families, This is done by robots equipped with artificial intelligence."
Japanese companies are also rushing to invest in high-level development funds in the field of artificial intelligence development, and Japanese companies are also looking for partners to develop overseas. The meticulous advanced technology and the dedication of the pursuit of the heart can be regarded as the Japanese people's hometown stunt. Based on the above factors, it is not surprising that Apple chose to cooperate with Japanese companies in the development of artificial intelligence.
1 2 3 4 Next>